Tree Service in Southlake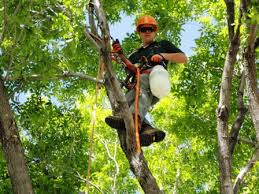 Monster Tree Service strives to provide property owners with the highest quality of tree service and care in the Southlake, TX area. Using state-of-the-art and safe equipment for each project, we complete a stress-free job that enhances the appeal of your property. All of our crews are composed of highly trained and certified arborists that will analyze and evaluate your entire landscape to determine the maintenance measures that need to be taken.
We pride ourselves on the fact we have become a full-service tree removal and tree pruning company in Southlake, TX, able to handle your urgent tree care needs. Your yard will receive customized tree service near Flower Mound, TX, as the project is completed safely and the surrounding property remains protected.
You'll experience the accurate trimming and tree pruning in Southlake, TX from our trained and skilled climbers. Using our safety measures, there is little risk associated with work on the difficult to access limbs. We help your property avoid tree removal or hazardous situations by taking care of dangling branches and controlling the growth of your trees.
We value the relationships we have with our clients and make sure we are offering you the best value for any scope work. Contact us for a free estimate and we'll inform you of how our tree service in Irving, TX, will benefit your property.
Tree Removal
Your trees add a host of advantages to your property but are easily damaged when they are not provided the proper care. If there are dead limbs, an insect-infested trunk, or diseases present during our evaluation in Southlake, TX, our arborists will determine that tree removal is a necessary procedure.
While our aim is to provide exceptional tree service near Carrollton, TX, and we try to minimize the loss of trees, there are times when tree removal will better protect the entirety of your landscape. We are able to handle almost any size tree removal with ease due to our broad range of equipment.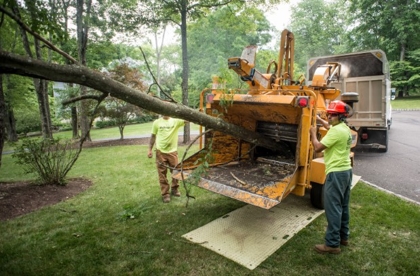 If we're able to provide our tree service without removal, we'll safely remove the dead branches and wood without affecting the health of the tree. We are committed to providing unmatched tree service in Grapevine, TX, utilizing advanced resources to complete the job correctly and exceeding your expectations.
You will be satisfied with your tree service project, whether it is tree trimming or tree removal in Coppell, TX, and we'll offer tips and advice for the best ways to care for your property. Our crew will provide you with short and long-term solutions, so you get the most value from our tree service and maintain the appeal of your property.