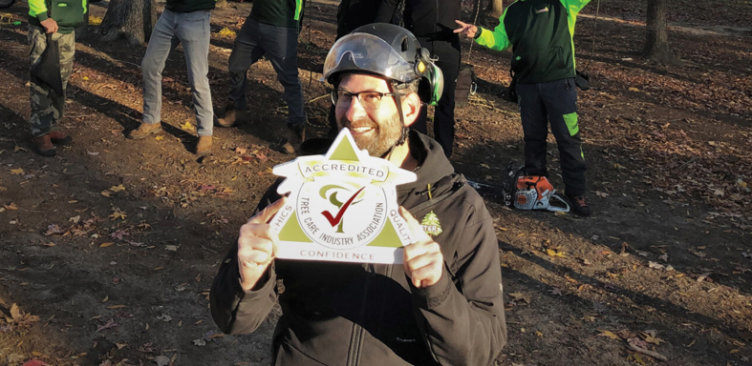 The tree industry can be a difficult business to get started in. Luckily franchising offers an easier route into the tree business. By investing in an existing franchise, you are shortcutting the path to success. Though this may come with misconceptions about how easy it is to own a franchise business.
It is true that franchising can be a profitable business opportunity for those who want to own and operate their own business while receiving guidance and support from an established brand. However, not all franchise owners are successful. What separates successful franchise owners from those that call it quits?
To thrive in franchising, business owners must possess certain characteristics. Although prior experience in the industry is not required for partnering with Monster Tree Service, having a strong work ethic and the willingness to work hard are essential attributes.
Franchise ownership demands dedication, determination, and hard work. Business ownership, especially in the green and tree industries can be challenging, and entrepreneurs must be prepared to make sacrifices and take calculated risks to achieve their goals.
Effective leadership and management skills are also crucial for successful franchise ownership. You must be able to lead and motivate your team, create a positive and productive work environment, and make sound business decisions. Additionally, you must be capable of delegating responsibilities and empowering your staff to take on important roles in the business.
Furthermore, the franchise owners who become the best in their industries love to learn and develop their skills. The most prosperous franchise owners keep up to date with industry trends and best practices, attend training programs offered by experienced professionals, and seek opportunities to network with other franchise owners.
If you have what it takes to be an entrepreneur, then partnering with Monster Tree Service can make franchise ownership a rewarding experience. We provide operational, marketing, bookkeeping, and other types of support to enhance our franchise owner's chances of success from day 1.
When you own a Monster Tree Service franchise, you'll be working for yourself but will never be on your own. Enjoy our comprehensive support every step of the way!
For more information on this topic click here.