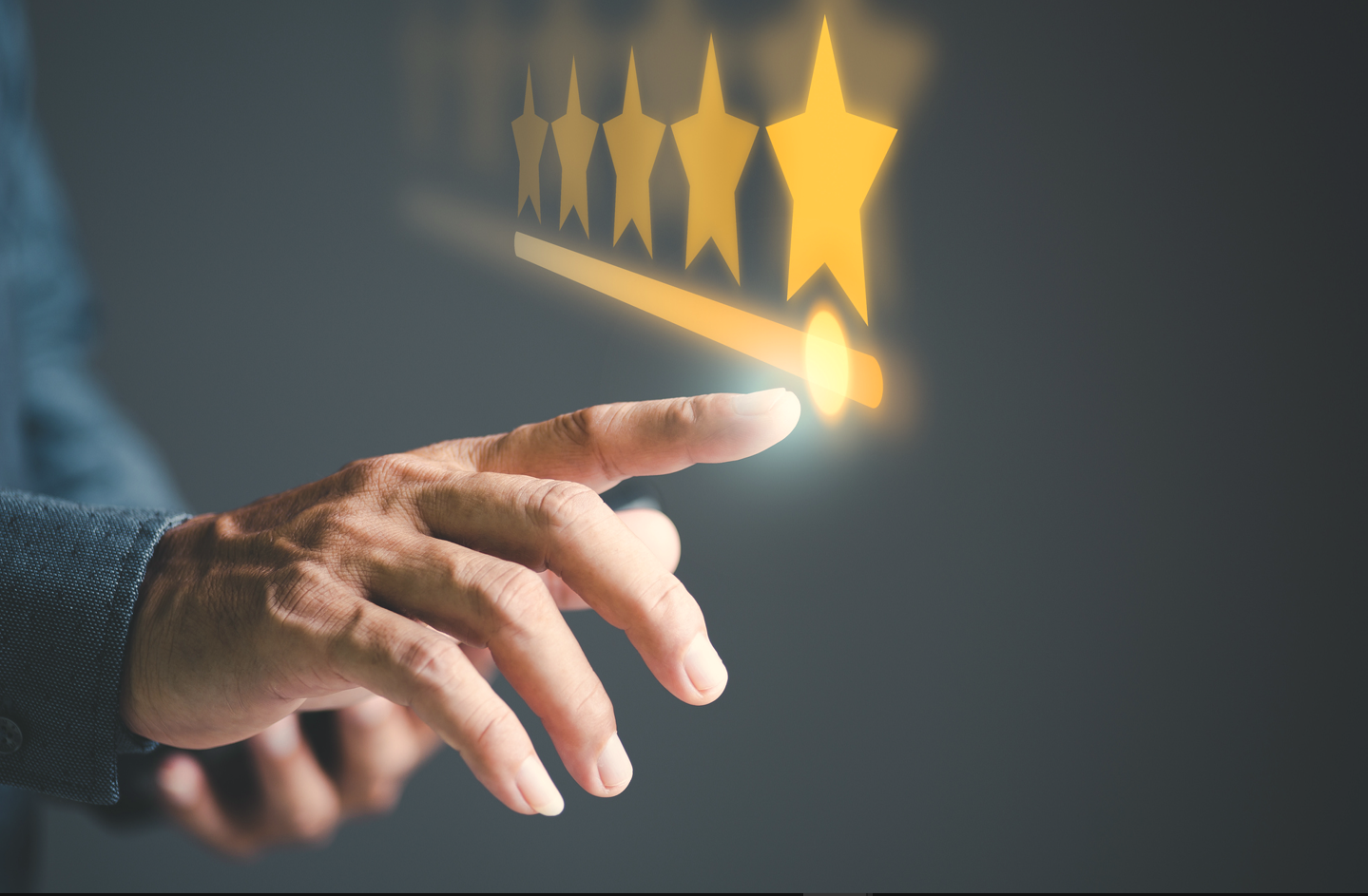 Monster Tree Service's excited to announce we've ranked as a Top Brand for Multi-Unit Owners in 2023 in Entrepreneur's Franchise 500 Awards. This recognition highlights the ability of franchise owners to see success as they grow and expand, but also the concept's ability to be seamlessly integrated into existing business portfolios.
WHY IS MONSTER TREE SERVICE RANKED A TOP BRAND FOR MULTI-UNIT OWNERS?
For entrepreneurs looking to start or build upon their business empire, Monster Tree Service offers a perfect opportunity. With large franchise territories, our franchise owners can capitalize on economies of scale and operational efficiencies across multiple locations. This scalability allows Monster Tree franchise owners to grow their footprint and customer base, maximizing their return on investment.
Moreover, Monster Tree Service's business model is well-suited for franchise owners with an existing portfolio of businesses. The home-based and mobile nature of the franchise makes it easy to integrate with other ventures without the need for additional brick-and-mortar spaces. Franchise owners can manage their Monster Tree Service franchise alongside their other businesses, creating a diversified portfolio that mitigates risk and enhances profitability.
The synergy between Monster Tree Service and other franchise concepts within Authority Brands, such as America's Swimming Pool Company and Mosquito Squad, further enhances the appeal to those seeking growth and expansion. Cross-selling opportunities between these brands create a seamless experience for customers, increasing revenue potential for franchise owners. For instance, a customer seeking pool maintenance from America's Swimming Pool Company may also require tree care services from Monster Tree Service, offering additional upselling opportunities.
Additionally, the resources, support, and scale of Authority Brands massively benefit multi-unit owners. Shared marketing efforts, collaborative training programs, and centralized administrative support streamline operations, allowing owners to focus on strategic growth and expanding their franchise network.
The proven success of Monster Tree Service, coupled with its compatibility with other brands within Authority Brands, makes it an attractive investment for multi-unit owners. By tapping into the flourishing tree care industry and leveraging the support of a renowned franchise network, our franchise owners can achieve substantial growth and success across multiple territories and franchise concepts.
DISCOVER THE OTHER AWARDS MONSTER TREE SERVICE HAS WON!
Although Monster Tree Service has won the award for being one of the Top Brands for Multi-Unit Owners in Entrepreneur's Franchise 500 awards, we have also placed highly in other categories too. Click the links below to learn more about those.
Monster Tree Service's ranking as a Top Brand for Multi-Unit Owners is a testament to our ability to deliver for those within our franchise system and provide a lucrative opportunity for savvy entrepreneurs seeking expansion and diversification in the world of franchising. As we move forward, we're continuously looking to expand and partner with entrepreneurs who seek a thriving franchise opportunity backed by a proven track record of success.
To learn more about bringing an award-winning lawn and tree care franchise to your community, click here to request more information.