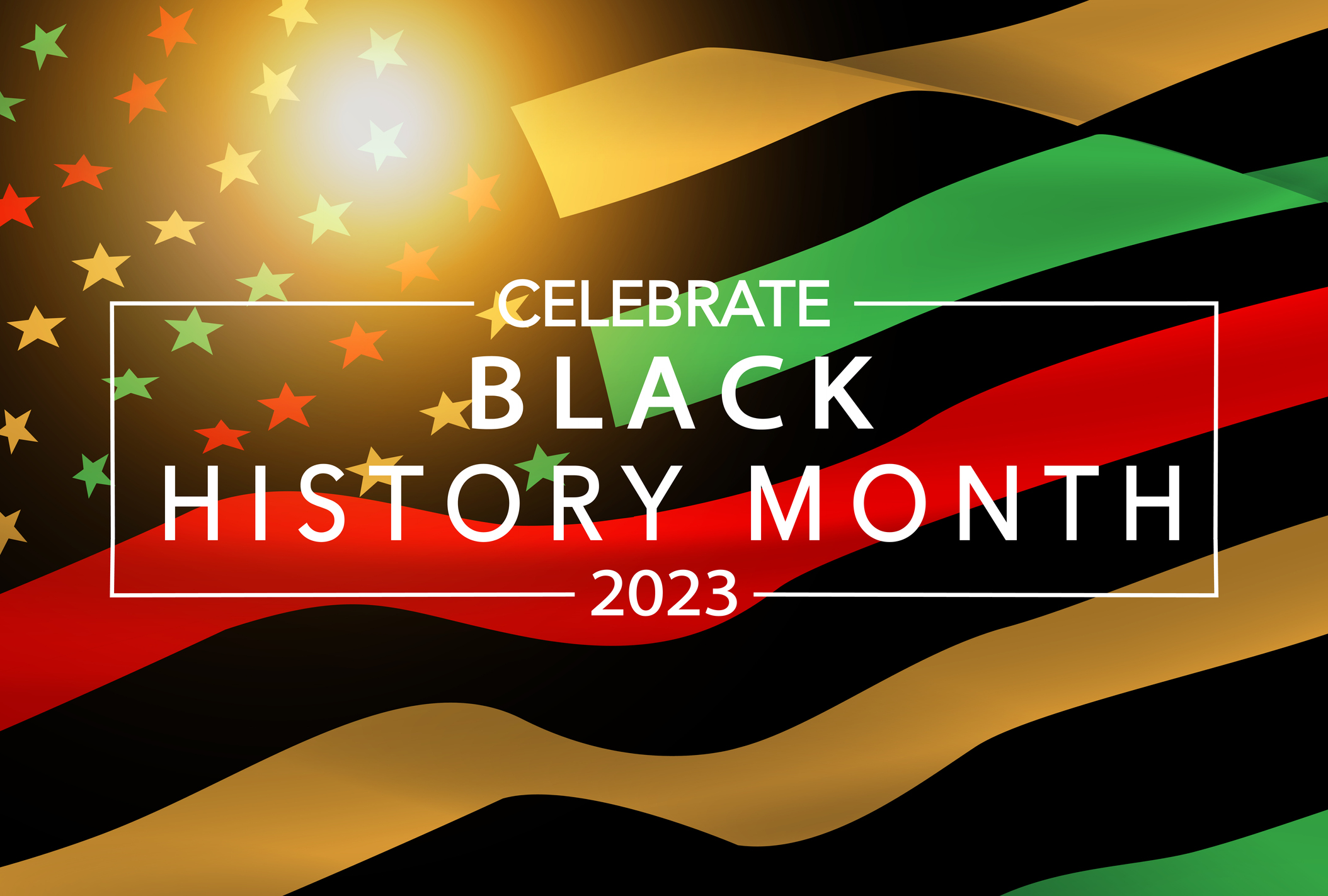 February is Black History Month, a time to dive deeper into the achievements and contributions of African Americans throughout history. As we take a closer look at the business world, it's important to acknowledge the significance of diversity and inclusion in the franchise industry.
At Monster Tree Service, we love to celebrate the progress and accomplishments made by our dedicated franchise owners. Creating an inclusive environment means a lot to us, as an expansive franchise owner network brings many benefits to our community, organization, and business. By coming together, we gain a wide range of perspectives, experiences, and backgrounds which leads to more creative problem-solving and decision-making.
Ultimately, having a diverse group of franchise owners can lead to a more vibrant, innovative, and inclusive organization. This collaboration ensures that we are always able to meet the needs of all our members.
Our team is privileged to support each and every franchise owner as they build the perfect business for their ideal lifestyle. By supporting each and every owner with a local marketing support team, business advisors, operational support, and so much more, our owners are empowered to maximize their potential and best serve their communities!
Franchising has been a popular business model for many decades and has provided individuals with the opportunity to become business owners and entrepreneurs. According to the U.S. Census Bureau's statistics from the years 2007-2017, there is a higher minority ownership rate (11.8% Asian, 10.4% Hispanic, and 8% Native American) among franchised businesses than in non-franchised businesses.
30.8% of franchises were owned by minorities, compared to 18.8% of non-franchise businesses. 
We appreciate what each and every one of you do, day in and day out. Your work doesn't go unnoticed.
Special Initiatives and Discounts
To help make business ownership attainable for all who want to take part, we have partnered with the IFA to provide additional support for those of diverse backgrounds. These initiatives and programs aim to increase the diversity in franchising across all of the industries Authority Brands reaches.
As an organization, we participate in the IFA's DiversityFran® Program, which provides special financial incentives to minority communities. Through this program, we reduce the total Franchise Fee by $5,000 for all minority-owned and women-owned businesses. This discount is for the first franchise only.
To qualify for the Diversity Discount, the franchised business must be at least 51% owned by a woman or minority (i) who is also designated as the Key Person in the Franchise Agreement and (ii) otherwise meet our requirements to purchase a Franchised Business.
As of the date of this disclosure document, we have adopted the definition of "minority" to mean Black Americans; Hispanic Americans; Native Americans; Asian Pacific Americans; Subcontinent Asian Americans; and members of other groups designated from time to time by the SBA.
To take advantage of our special diversity discount or to learn more information on starting a franchise, please click here.