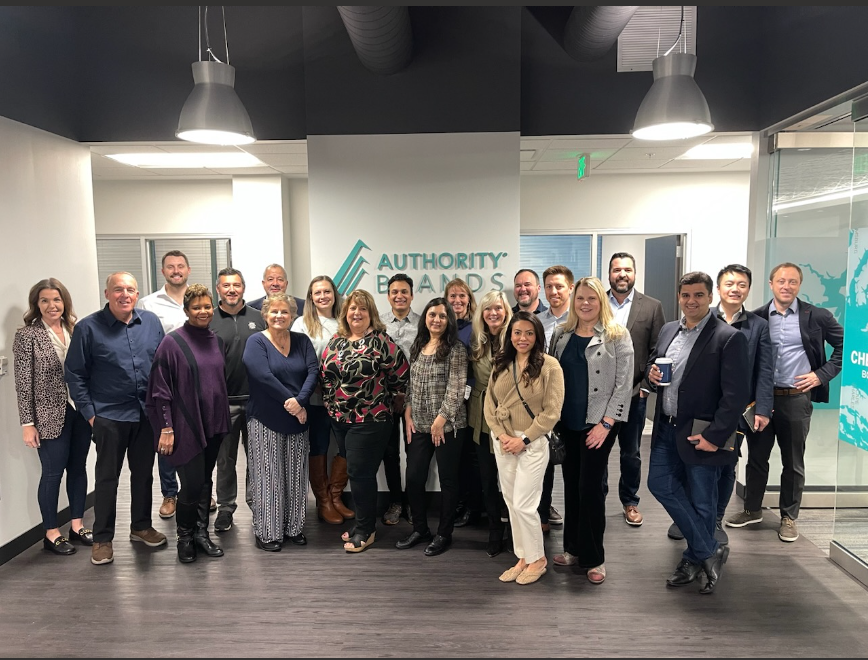 It has been a productive week for Monster Tree Service's Franchise Development Team! Our sales and marketing teams came together for an exciting week of new year training and planning. These meetings serve as a forum for the franchise sales team to share information, discuss strategies, and set goals for the coming quarter or year. They also allow the leadership team to provide guidance and support, while also gathering valuable feedback from the sales team.
Additionally, it provides an opportunity for our franchise sales and marketing teams to collaborate and strengthen campaigns and objectives. Together we'll analyze sales data to identify trends, challenges, and areas of opportunity. This helps the team make more informed decisions and develop effective strategies to achieve sales targets.
The mission, vision, and values of Monster Tree Service exist within every one of our team members. This passion for not only the brand, but also the end consumer has allowed us to continually provide an exceptional tree care service and dominate this 29-billion-dollar industry. Beyond the awards and the accolades, our true fulfillment comes from knowing that we have a positive impact on customers all over the country.
Another important aspect of our sales meeting is the opportunity to review and discuss key performance indicators (KPIs). These can include metrics such as conversion rates, average deal size and customer retention. By analyzing these KPIs, the team can identify which strategies are working well and which need to be improved.
Overall, we love times like these when the Monster Tree Service sales and marketing teams can unite for a week of planning and support. The result is always a stronger more cohesive team that will ultimately be in a better position to best serve our franchise owners.
Furthermore, it was an honor to spend time this week with our investors from BCI (British Columbia Investment Management Corporation) and our broker partners from FranServe. Words can't describe the appreciation and respect we have for those who support us and propel us towards future growth.
Learn more about Monster Tree Service using the link below.
https://www.monstertreeservice.com/franchise/