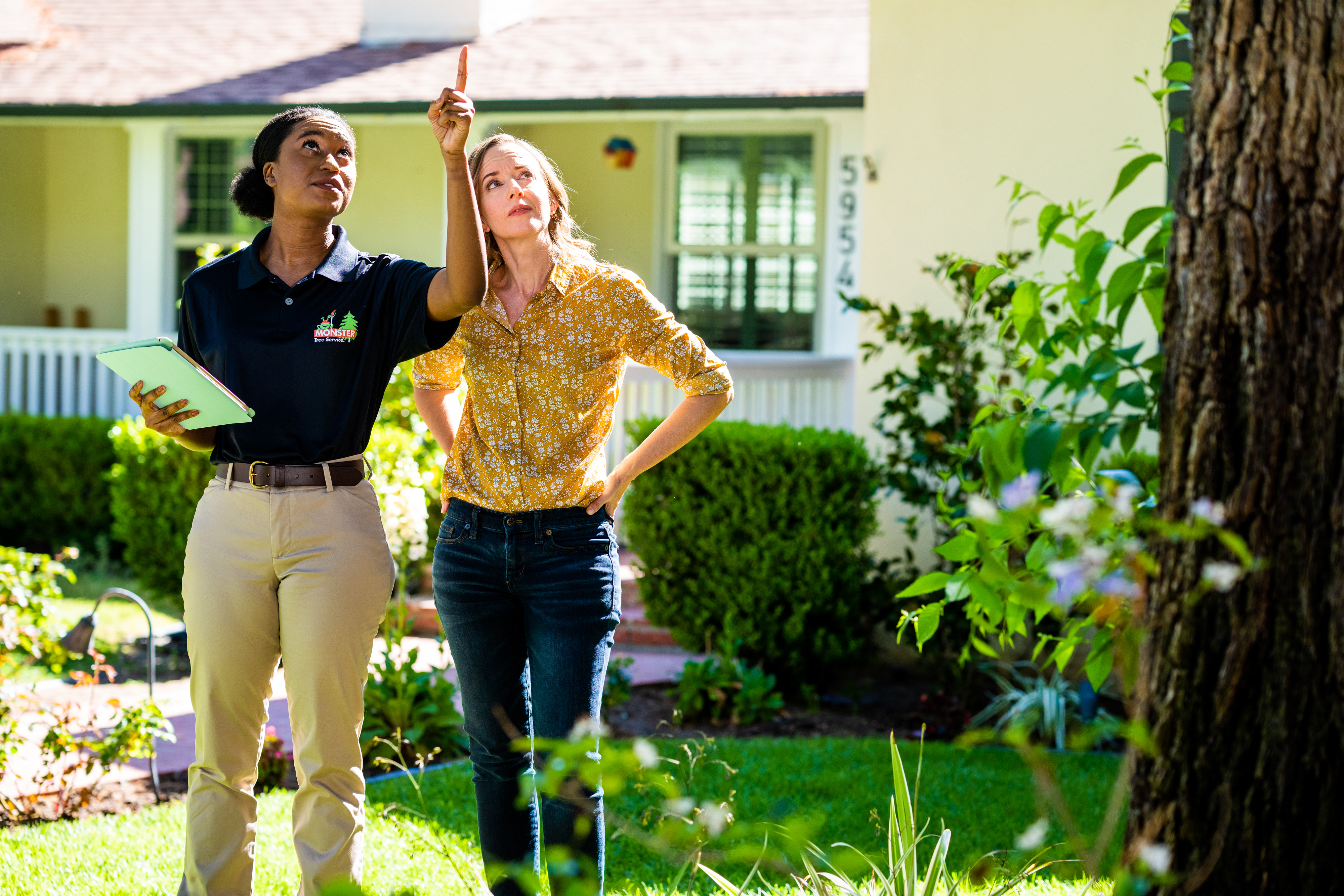 Franchising has become an increasingly popular business model over the last few decades. It is a way for entrepreneurs to own and operate their own business, with the support and guidance of an established brand. Although franchising was initially a male-dominated industry, the landscape has changed, and more and more women are becoming successful franchise owners.
According to a report by Forbes, they found that over the past decade, there has been a 24% increase in women-owned franchise businesses. This substantial increase from previous years is a clear indication that franchising is an increasingly attractive business model for women who are interested in becoming more involved in entrepreneurship.
At Monster Tree Service, we are honored to have women franchise owners that have shown dominance in the industry. One such female franchise owner, Cindy, loves mentoring other franchise owners within our industry. While deciding what path was right for herself and her family, she considered many possibilities. Ultimately she decided on Monster Tree Service due to our large supportive franchise owner network, comprehensive new owner training, and excellent business model. We love that we can create an environment where franchise owners can see themselves thriving over the years!
One of the reasons Monster Tree Service's female franchise ownership rate continues to increase is due to our focus on providing resources and a support network. Thanks to our proven business model each franchise owner has a structure to follow that will give them the best chance of success.
Additionally, because our support network focuses on inclusion and fostering a collaborative environment new owners can turn to others like themselves to best learn how to balance the demands of work and family life. This is a perk that many of our franchise owners had never experienced while working typical corporate jobs.
In conclusion, women are making significant strides in not just the tree industry, but in franchising as a whole. While women still face unique challenges, Monster Tree Service is committed to increasing the availability of resources and support. It is our goal to truly empower our franchise owners and provide the greatest opportunity to achieve their dream of being a lifelong success.
For more stories on our current franchise owners, click here.