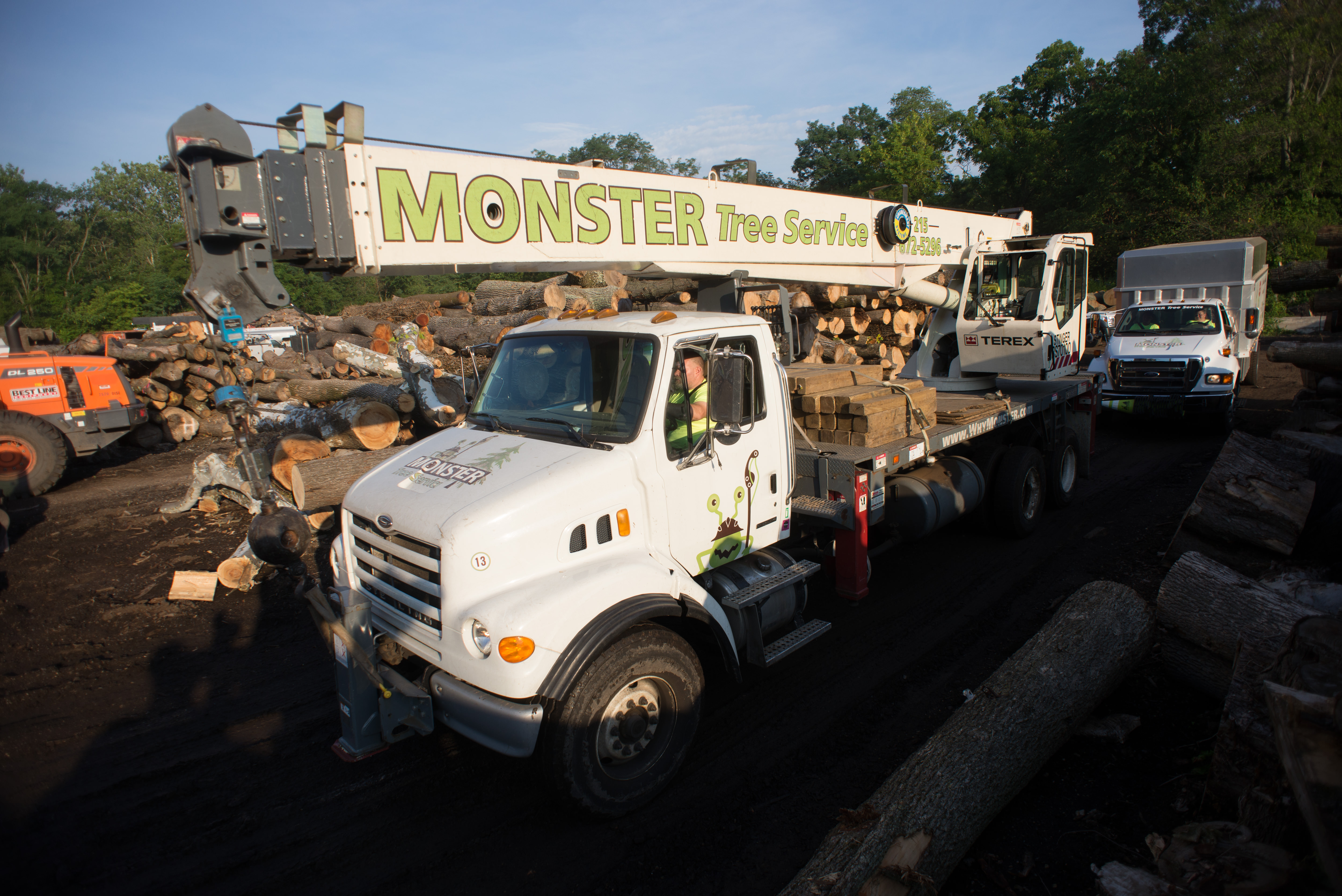 At Monster Tree Service, we take pride in being able to see our franchise owners grow within the industry. To celebrate the work they do, we'd like to dedicate this month to recognize their entrepreneurship journey. May is "Small Business Month" and it's a time to celebrate the contributions that small businesses make to our economy and our communities.
Small businesses are the backbone of our economy. According to the U.S. Small Business Administration, there are over 31 million small businesses in the United States, which account for 99.9% of all businesses in the country.
Business owners, like those within our Monster Tree Service franchise owner network, create jobs, drive innovation, and provide goods and services to local communities. They also contribute to the tax base and help to build strong and vibrant neighborhoods.
However, small businesses face many challenges. They often have limited resources, face fierce competition from larger companies, and inexperience. This is a prime reason that makes partnering with a brand like Monter Tree Service so empowering.
Monster Tree Service provides franchise owners with marketing resources, business coaches, and more. We additionally take pride in offering a full training program for our newest franchise owners to make sure everyone who joins our franchise owner network has the best opportunity for success.
Within Monster Tree Service, we support our small business owners by prioritizing them and putting their needs first. After our new franchise owner training "Monster Academy" is complete, we personally come to visit your business during annual field visits to answer any questions you may have at your location.
In conclusion, Small Business Month is an opportunity to recognize the importance of small businesses and the challenges they face. It's also a time to recognize those like the Authority Brands family of brands, who do everything possible to help small business owners succeed.
By taking action to support entrepreneurs, we can help them thrive and contribute to our local communities and our economy. Making it easier for our franchise owners to win is why we do what we do. By providing them with resources and providing a business model that works. With our established business model and the support of our franchise owners, we can build a stronger, more vibrant small business sector that benefits us all.
For more information click here.