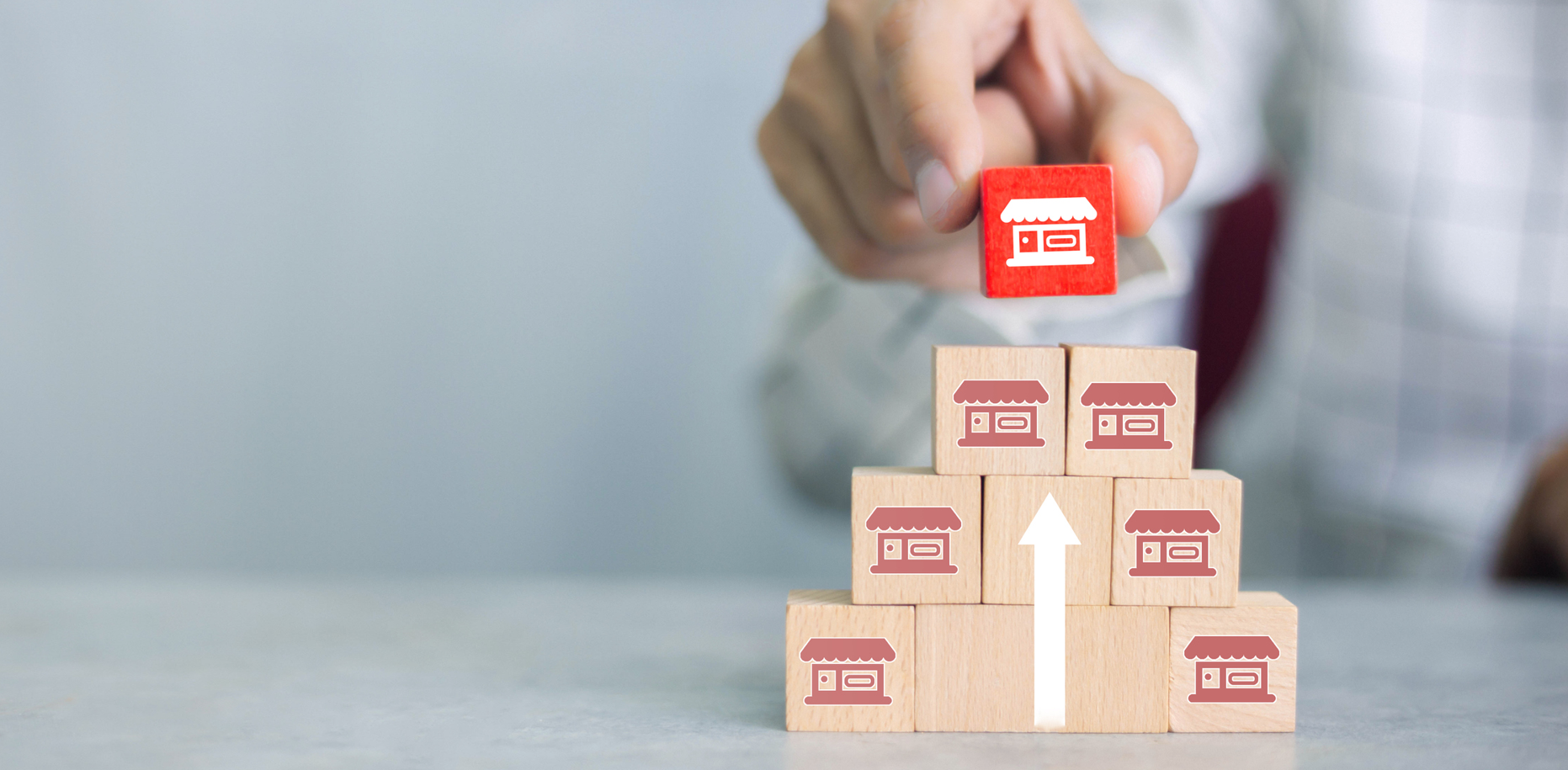 Investing in a franchise is a significant decision, and for those seeking long-term success, Monster Tree Service shines as a great choice. Monster Tree Service not only provides an opportunity to be financially successful but also offers compelling reasons for franchise owners to renew their commitment or sell their franchise when the time is right. 
In this article, we'll get into why Monster Tree Service is an outstanding long-term franchise and explore why franchisees choose to renew their agreements or sell their Monster Tree Service franchises, highlighting the strengths that make us an attractive option.
Monster Tree Service: The Long-Term Success Story
What sets Monster Tree Service apart as a long-term franchise? Here are the factors that make it a standout choice:
At Monster Tree Service, we have developed an established and scalable business model in the tree care industry. With a comprehensive support system and established processes, franchisees can confidently build and grow their businesses over the long haul.
Our name has cultivated a robust brand identity and reputation. Customers trust the Monster Tree Service name, providing a competitive advantage that can endure for years, ensuring a steady flow of business.
One of the most important perks we offer is our continuous support, training, and resources to franchise owners. Staying updated with industry trends and operational best practices is key to long-term success, and we equip franchisees for just that.
Why Renew with Monster Tree Service?
Over the past years, our parent company Authority Brands, had a portfolio of great brands that many franchise owners decided to renew. Many decided to renew due to the economic stability, resources, and financial opportunity. 
Additionally, you will have learned the industry better each year to find your own best practices while having us supporting you every step of the way. 
Exiting a Monster Tree Service Franchise: A Wise Choice
If the time comes to exit your Monster Tree Service franchise, rest assured that it can be a wise decision. Here's why:
Monster Tree Service franchises are highly profitable due to their strong brand presence and industry demand. Selling your franchise can yield a significant return on investment, allowing you to capitalize on your hard work and dedication.
The demand for reputable franchises like Monster Tree Service is high as new owners would be directly investing in an already growing and established business. This means that when selling your Monster Tree Service franchise it is possible to attract interested buyers swiftly, potentially leading to competitive offers and a lucrative sale.
We also have a resales team that is dedicated to helping our franchise owners maximize the value of their investment. Their constantly working to pair franchise owners with the next generation of franchisees. 
Exiting your Monster Tree Service franchise can open doors to new opportunities, whether in new business ventures, retirement, or personal endeavors. The financial gains from selling your franchise can facilitate a smooth transition to your next chapter.
Why Monster Tree Service Stands Out for Resale
Monster Tree Service distinguishes itself even in the resale market:
Monster Tree Service's well-established brand equity makes it an attractive acquisition for prospective buyers, paving the way for a robust customer base and immediate market presence.
Potential buyers are drawn to franchises with a history of success. Our track record of profitability and operational excellence can make it a prime choice for those entering the tree care industry.
Even after resale, Monster Tree Service continues to support new owners, ensuring a seamless transition and a strong foundation for future success.
In conclusion, Monster Tree Service is not just a franchise; it's a strategic investment in long-term success. Whether you choose to renew your agreement and continue reaping the benefits or opt to sell your Monster Tree Service franchise for a profitable exit, the inherent strengths and opportunities that we offer make it an exceptional choice. 
Embrace the path to long-term success with Monster Tree Service, and you'll find yourself on a journey filled with potential growth, profitability, and endless potential.