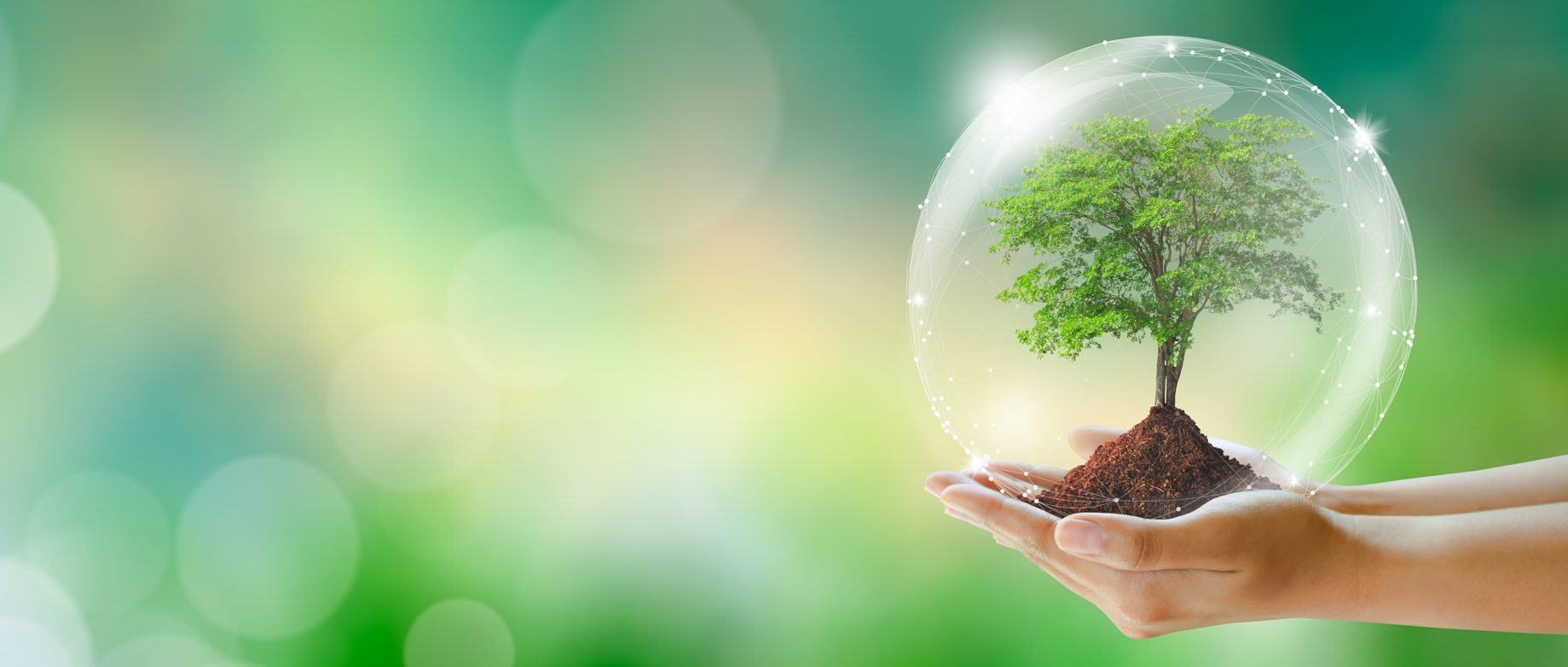 In a bid to revolutionize the landscaping and arboriculture industry, we at Monster Tree Service have unveiled a groundbreaking addition to our portfolio: Soil Healthcare Services. This move underscores the company's commitment to fostering healthy ecosystems by addressing the often overlooked yet critical aspect of soil vitality. This addition also serves to increase the number of revenue opportunities our franchise owners have available when supporting their communities.
Recently, we were featured in Franchise.org and Landscape Management explaining the development and potential impact on the environment, franchise owners, homeowners, and the franchise industry.
Unveiling Soil Health Services
Monster Tree Service is one of the top tree care, tree maintenance, and plant healthcare franchises in America, and we have taken a proactive step in introducing Soil Health Services to our lineup. These services aim to enhance the health of the soil surrounding trees and plants.
By focusing on soil vitality, our company seeks to provide a comprehensive solution that addresses the root causes of plant health issues, promoting sustainable growth and longevity. These services also play an important role in positioning Monster Tree Service franchise owners as experts who are proactive in the well-being of their local ecosystems.
The Importance of Soil Health
The article emphasizes the often-underestimated significance of soil health in maintaining robust plant life. While trees and plants draw vital nutrients from the soil, the quality of the soil itself dramatically impacts their overall health and resilience. Poor soil conditions can hinder nutrient absorption, leading to weakened plants that are more susceptible to disease, pests, and adverse environmental conditions. By introducing Soil Health Services, Monster Tree Service acknowledges the need for a holistic approach to arboriculture that starts from the ground up.
Comprehensive Soil Analysis
Central to Monster Tree Service's Soil Health Services is a comprehensive soil analysis. This process involves evaluating fundamental soil properties such as composition, pH levels, nutrient content, and drainage capabilities.
Armed with this data, franchise owners can tailor their soil treatment strategies to the unique needs of each location, ensuring optimal conditions for plant growth.
Benefits for Homeowners and the Environment
By investing in soil health, homeowners can enjoy thriving gardens, lush landscapes, and healthier trees that enhance the aesthetic and value of their properties. Furthermore, promoting soil vitality aligns with Monster Tree Service's broader environmental goals. Healthy soil acts as a natural carbon sink, aiding in climate change mitigation, and supporting local ecosystems by providing habitats for various organisms.
Impact on the Franchise Industry
As a leader in the lawn and tree care franchise industry, we're always looking for opportunities to push the industry forward. We hope that the expansion of our service offerings potentially inspires other companies to adopt similar environmentally-conscious initiatives.
As a member of the Authority Brands family of home service brands, we are one of many brands that are aligned with a focus on improving the environment around us. As other franchises across different sectors recognize the value of addressing holistic solutions and are inspired to develop innovative services, we will continue to proudly contribute to both the success of our franchise owners and the planet.
By considering soil vitality as a crucial foundation for plant growth, Monster Tree Service is not only benefiting homeowners and franchise owners but also making strides toward a greener and more sustainable environment. This development is a compelling example of how businesses can integrate ecological considerations into their services, potentially sparking positive change across industries.
To read the featured articles click below:
Franchise.org
Landscape Management
To get started offering soil healthcare services in your own community as a Monster Tree Service franchise owner, click here.