Happy National Coloring Day!
Today offers a great opportunity to spend some quality time with your little ones coloring. If you're in need of some fun coloring materials, Monster Tree Service has you covered! Our coloring book is loaded with great pictures to color, fun brain games, and even some tree education to help your children learn more about trees.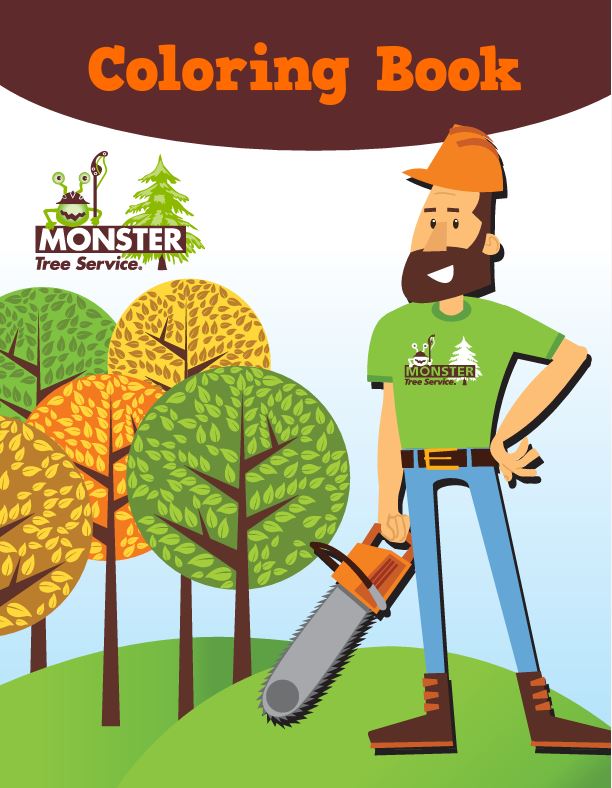 Follow this link to view and download our special coloring book. We hope you and your children enjoy it! Happy coloring!