Emergency Tree Service
Professional Arborists When You Need Them Most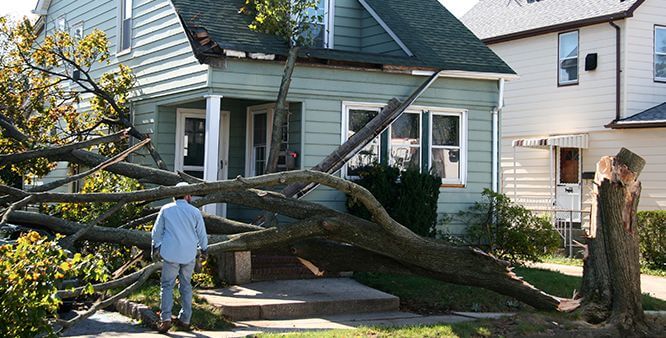 There's nothing worse than when unexpected hassles completely change your plans. Few homeowners ever think about the health of their trees until one crashes through their roof or a storm pushes one over. When that happens, turn to the company that can resolve your tree problems quicker than anyone else: Monster Tree Service.
How Can We Help?
Monster Tree Service has seen trees block major thoroughfares, crash through homes, destroy swimming pools—you name it, we've seen it. Every time, our independently owned locations were there to handle the problem quickly and effectively, at a reasonable price. Monster Tree Service tree removal experience means you can trust us to tackle your issue as quickly and efficiently as possible.
We offer free estimates and immediate responses. Contact your local Monster Tree today for a free quote!