Professional Tree Services
Local, High-Quality Tree Services at an Affordable Price!
At Monster Tree Service, we are committed to two things: keeping trees healthy and keeping customers satisfied! All of our services are designed with those two goals in mind. As a result, we're the premier choice of tree service providers nationwide, offering local expertly trained arborist teams.
What does our approach mean for you? It means:
Professional, on-time service
Emergency appointments available
Free no-obligation estimates, with upfront pricing and no hidden fees
Environmentally friendly and convenient practices
When you want tree services that care about you, your property, and your wallet, Monster Tree Service is the company to trust. Get your free quote today!
Monster Tree Services
Our list of tree services includes (but is not limited to):*
*Service offerings vary by location. Please visit with your local Monster Tree Service website to learn about their specific services.
Taking Care of Plants & Trees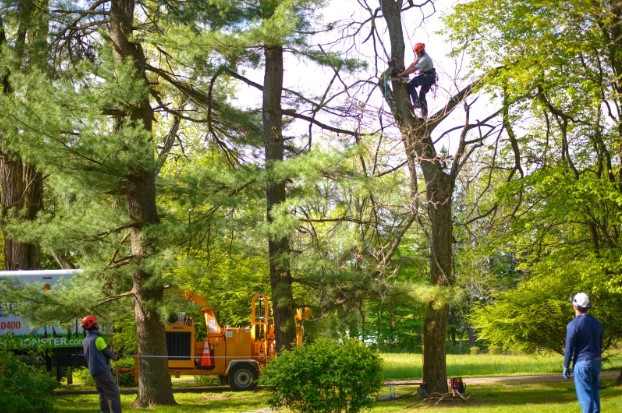 There's a synergy between taking care of you and your trees. That's why each Monster Tree location does its best to trim, prune, or improve your trees' health before removing them.
Monster Tree plant and tree care services include fertilization, pest and disease control, deep root feeding, and state-of-the-art trunk injections. Each of our independently owned locations fully insured workmanship is practical and environmentally friendly.
When you want a service that simultaneously cares for the environment and the preservation of your property's value and appearance, call Monster Tree Service! Find your local Monster TreeContact Monster Tree today!