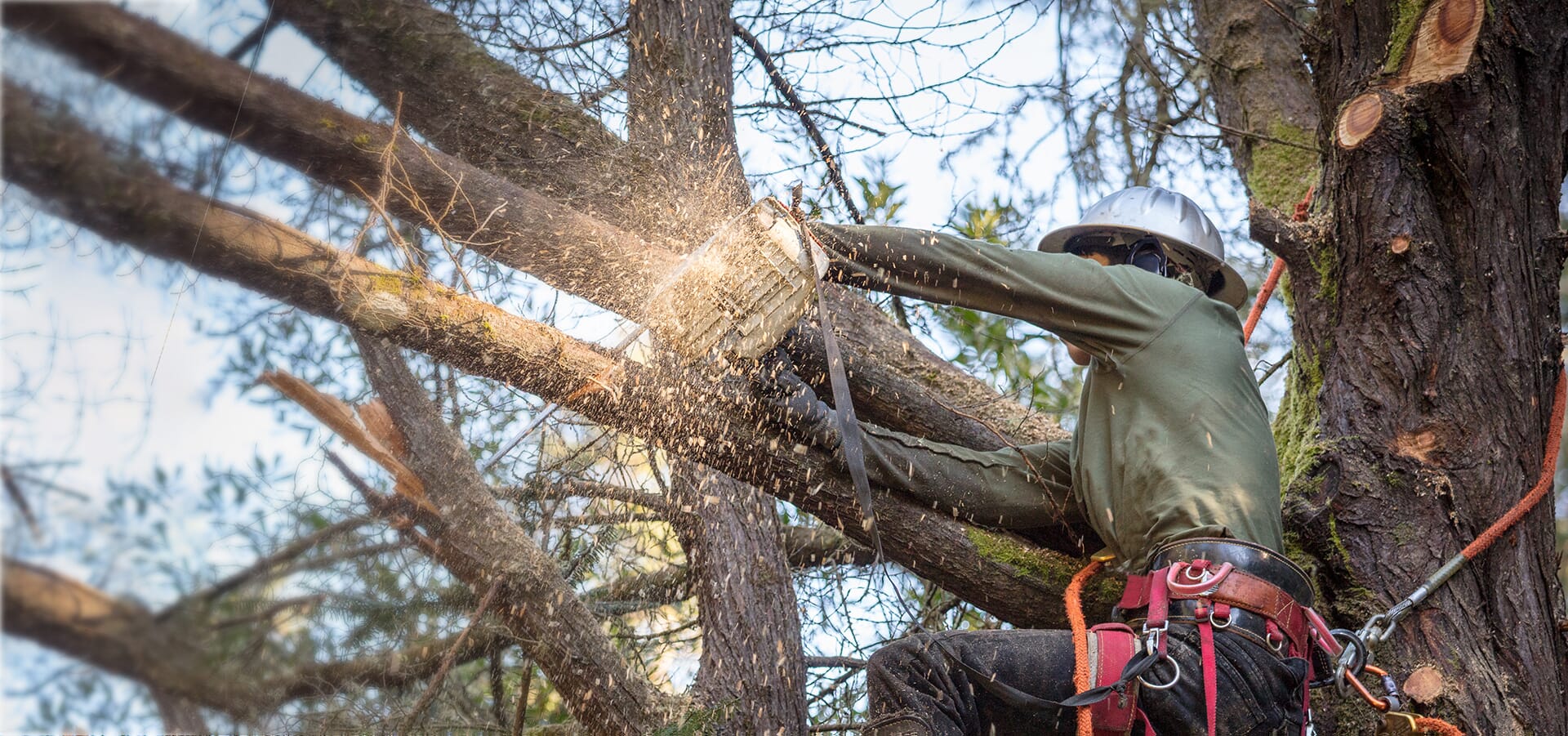 Expert Tree Services
You Can Count On
Monster Tree Service of Sarpy County
Common Problems We Help Tackle
Values Rooted In Care
Free, No Obligation Estimates Never feel obligated to fill out a form. Our estimates are free, honest and without obligation!

Highly Experienced Crews The highly experienced crews at each of our independent locations provide quality care for our customers and honest tree care.

Upfront Pricing & No Hidden Fees Our locations pride themselves on never employing hidden fees—our prices are always upfront.

Professional, Courteous, & On-Time The crews at each location are fully licensed and insured. We always value and respect our customers' time.

Locally Owned & Operated We provide industry best practices that are green and effective in your neighborhood.
Tree Services Provide a Healthy Living Environment
It's important to care for their individual needs, as many trees can live well over 100 years, providing us with so many incredible benefits:
Air Filtration – Trees filter airborne pollutants while they produce oxygen. This means they're removing toxins to provide us with clean air every day.
Natural Air Conditioning – Of course, relaxing beneath a lush canopy provides relief from the sun's heat. However, trees also produce cooling water vapor and provide breaks in the circulation of hot air.
Reducing Greenhouse Gases – The carbon dioxide that contributes to greenhouse gases becomes absorbed while trees are photosynthesizing.
Boosting Mental Health – Green is a stress-reducing color that can help ease the effects of anxiety. Getting outside and surrounding yourself with beautiful trees provides motivation for physical activity which in turn lifts spirits.
To schedule tree service in Sarpy County, give our friendly team a call at (402) 226-6246.