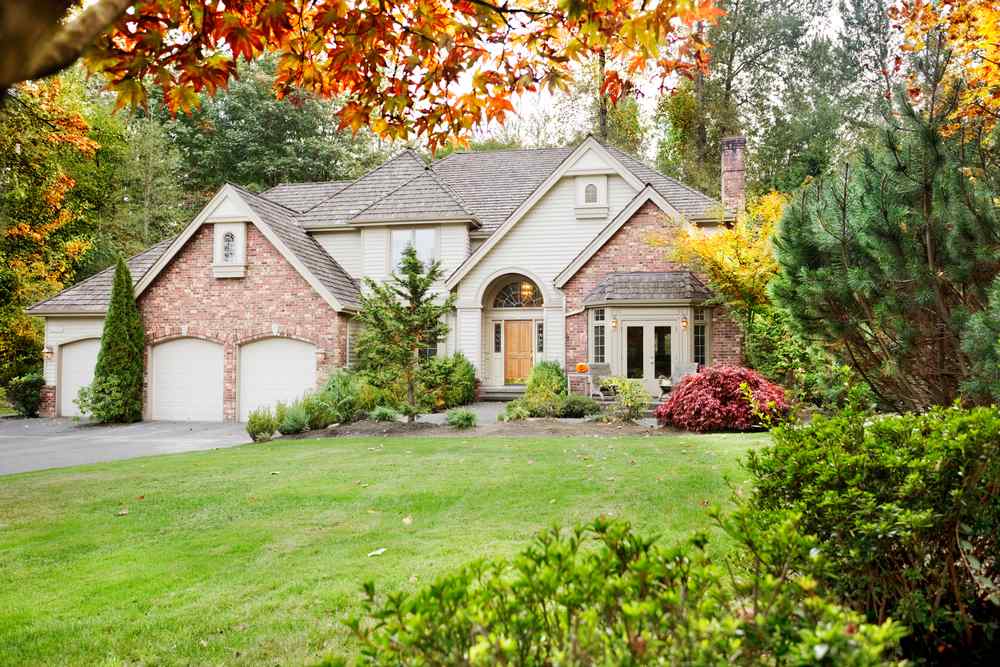 Whether you like it or not, summer is coming to a close. It's time to start thinking about fall! It's the time of year when the weather gets a bit cooler and leaves start falling off of trees. But what does this mean for the livelihood of your trees and how do you take care of them? Here are a few tips from our Certified Arborists on how to care for your trees during the fall in Texas:
Be Sure to Fertilize
Fertilizing will create the best growing condition for all of your trees. Fertilization will make your trees root systems' stronger and help them to resist disease and pests in the future. It is important to know exactly how much and how often to fertilize your trees. Monster Tree Service of North Dallas uses our own formula of Micro and Macro nutrients along with root stimulant optimized for our local soil conditions. Please consult one of our Certified Arborists to know exactly when your trees need to be fertilized.
Plant Trees
Fall is the best time to plan your new tree planting! The cool weather of late fall and early winter is an ideal time to plant, as there is less chance of a drought and damage from the sun. This gives new trees the opportunity to make their roots strong and prepare for healthy spring growth.
Prune
Fall and winter is an ideal time of year for tree pruning, especially for certain species of trees. Pruning can remove dangerous limbs and heavy weight helping to reduce damage during the ice storms that are so likely here in North Texas. This is also a great time to thin your trees to get ready for the upcoming holidays and holidays lights. The absolute best time of the year to remove parasitic mistletoe is during late fall and winter when your tree has dropped its leaves.
Ready to jumpstart your fall tree care? Call Monster Tree Service of North Dallas at 972.564.8613to get a free estimate.