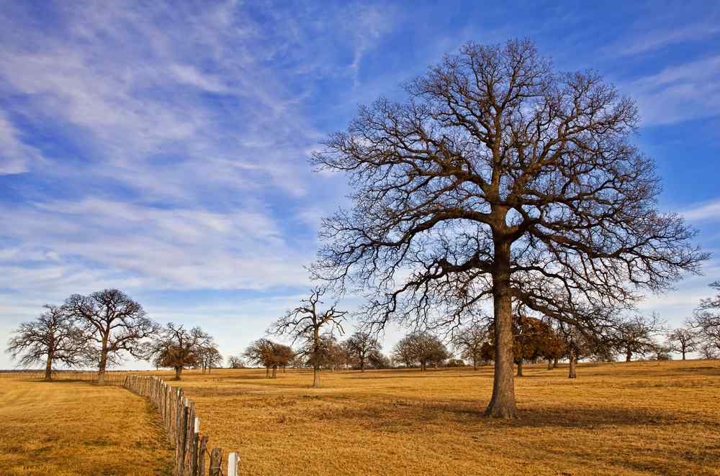 As winter approaches, understanding what steps to take to not only prepare your trees in Dallas, but also how to keep them healthy throughout the season is important. While there are various challenges regarding tree care during the winter, there are also some opportunities that homeowners can take advantage of to have safe and healthy trees. Here are the steps we recommend taking to protect your trees during the winter.
Pruning
One of the most beneficial things you can do to help your trees is pruning during the winter. While this may depend on the type of tree you have, virtually all trees in our area can benefit greatly from proper pruning. With the winters in Dallas ranging from mild to wild, pruning the trees can prepare them for what's to come no matter the circumstances.
Fertilization
You can also benefit from proper fertilization planning just before the winter hits. Fertilizing your trees for the winter can help with the deep growth of the roots. This can help prolong the life of the tree. If you are deciding to fertilize the trees for winter, It is important to do your research or work with a professional to ensure that your trees receive the proper fertilizer mixture. The wrong formula can spur new growth that will be damaged by freezing temperatures.
Water Properly
If the winter is cold and dry, make sure to properly water and mulch to help the tree retain water. In the cool weather, water the tree and soil slowly and deeply to reach deep into the roots.
All these steps can help you prepare for the winter weather and the potential of harm. If not properly cared for, trees can face serious damage or even die. Maintaining a watering schedule during the winter months will help ensure a great start in spring helping your trees maintain vigor for the hot summer months. If you are in need of help with the pruning process, our certified Arborists at Monster Tree Service of North Dallas can provide the services you need. We have helped countless homeowners get through the winter months, ensuring trees are healthy, vigorous, and beautiful when spring returns. You can count on us to get the job done right!
Call us today to schedule your tree pruning service to keep your trees healthy during the winter.