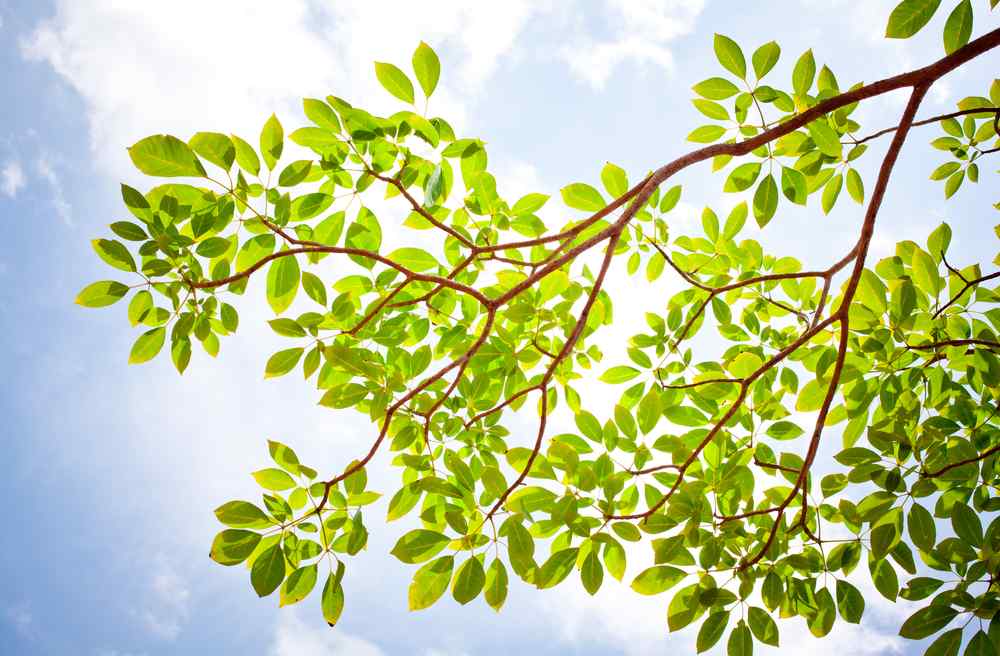 Homeowners and business owners alike can attest to the appeal of freshly planted trees. A lush tree not only looks good, but helps with shade, aesthetic appeal, and improves our environment. However, it is important to understand how crucial it is to properly care for freshly planted trees. Residents and business owners in McKinney, Texas can utilize these tips to make sure their tree stays healthy and continues to grow.
Planning Before Planting
One way to help ensure the health of your tree is by properly preparing the location and method of planting before doing so. Be sure to hire a professional that understands correct planting depth. If the root crown is too low into the ground, it can damage the tree over the long-term. An Arborist can help you determine the best tree for your location.
Pruning and Maintenance
For newly planted trees in McKinney, Texas, proper pruning and maintenance is important. After your tree has been in the ground for its first year, a Professional Arborist can determine what pruning for the structural integrity of your tree is needed. . This can include removing broken branches, downward growing and crossed branches, and more as needed. The first 2-3 times your tree is pruned will determine its form when mature, and should not be trusted to someone inexperienced.
Fertilizing
Fertilization is important in the first few years while your tree is getting established. It is very important to supply your new trees with the appropriate nutrients for North Dallas soils, and to apply them in the best manner for absorption. A Professional Arborist from Monster Tree Service can help you develop an appropriate fertilization plan.
Watering
For newly planted trees, the soil should not be allowed to dry out. However, it is also important to ensure you are not overwatering the roots as it can be detrimental to the tree. The saturated soils would not allow the root to receive enough oxygen. This prevents the tree from growing and functioning, essentially suffocating it and causing it to die.
At Monster Tree of North Dallas, we have certified expert arborists who can help provide the care and attention that both young and mature trees need. Our North Dallas arborists can help customers in McKinney, Texas achieve their goals with regards to their tree care needs.
Ready to schedule your service? Call us today!