Allen Tree Services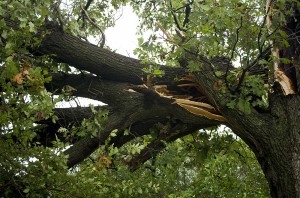 Tree Removal & Trimming
We strive to be an elite tree care company that is intensely focused on providing complete customer satisfaction to our residential and commercial clientele.
At Monster Tree Service, we provide the best value in residential and commercial tree removal, quality trimming and pruning, advanced cabling and bracing, professional stump grinding, and expert tree diagnosis and fertilization to our clients throughout the North Dallas area.
Whether you own a home or business in Allen, TX, we make it our priority to provide the same personalized tree services to all of our customers, no matter how big or small their tree removal, trimming or pruning job is.
Clearing Unhealthy Trees
This might not be what you want to hear, but sometimes the best option for dealing with diseased or dead trees is to simply remove them. While such trees do have the potential to maintain in beautiful ways, this is a very costly option. Our experienced and professional arborists will provide a full assessment to advise you on your best option. If tree removal is necessary, we'll make sure that the job gets done in a safe and efficient manner, that all debris is recycled, and that your time and your property is treated with the utmost respect.
If you want a company that cares, Monster Tree Service is that tree service company.