Tree Services in Plymouth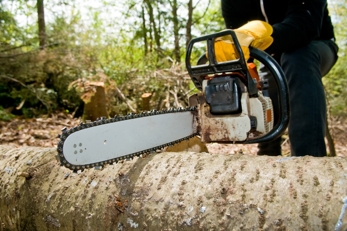 Keeping our property well-maintained for an appealing appearance begins with expert tree service. Able to handle all of your needs and desires for your property, Monster Tree Service has a professional arborist on staff to provide the most comprehensive and safe tree care in the Plymouth, MN area.
We are a locally owned and operated company, offering a variety of benefits that have established long lasting relationships with our clients. They know that when they experience damage or see a disease appearing on their trees, our removal service will maintain the health of the property without harming the foundation.
With a focus on customer satisfaction for both commercial and residential property owners, we follow advanced safety procedures and utilize top of the line equipment to complete your tree maintenance quickly and efficiently.
Prompt Care for All Your Needs
With our commitment to our customers, we provide the fastest and most reliable tree care in the area. Diseased trees pose a threat to your property and increase liability, requiring the need for removal to properly protect your investment.