About Our Tree Services in Greenville County
Leading the Tree Care Industry in Comprehensive Service throughout Simsponville, Greer, and Greenville
It can be hard to know where to turn for skilled tree services, especially in the event of a fallen tree emergency. Whether you need some yard maintenance, shrub pruning, or speedy tree removal, our experienced arborists at Monster Tree Service of Greenville County can handle it all! Our tree experts in Simpsonville, Greer, and Greenville prioritize your satisfaction and the health of your trees above everything else. We're dedicated to finding the best solutions for your tree care needs.
Using only the most innovative and eco-conscious solutions in the tree care industry, our tree care company has now grown into a national franchise — but we still haven't forgotten our roots! Always locally-owned and operated, our team here in Greenville County understands the local flora and fauna well. That means we'll be able to provide custom-targeted solutions that will benefit your yard, as well as the environment around us.
Here are some of the services we offer to Greenville County residents:
Shrub and hedge pruning
Tree trimming, cutting or "deadwooding"
Hassle-Free Emergency Tree Removal
When your trees tumble down during a storm, removing them can be a tricky and time-intensive procedure. Of course, our licensed and highly-trained arborists have experience with effective tree removal, and we're available 24/7 in an emergency. Fully equipped with winches, cranes, tarps, and all the other tools we need, we'll act fast to make sure that your building is protected from future damage. Day or night, you can count on us to remove any fallen trees and help with filing an insurance claim for your home or business.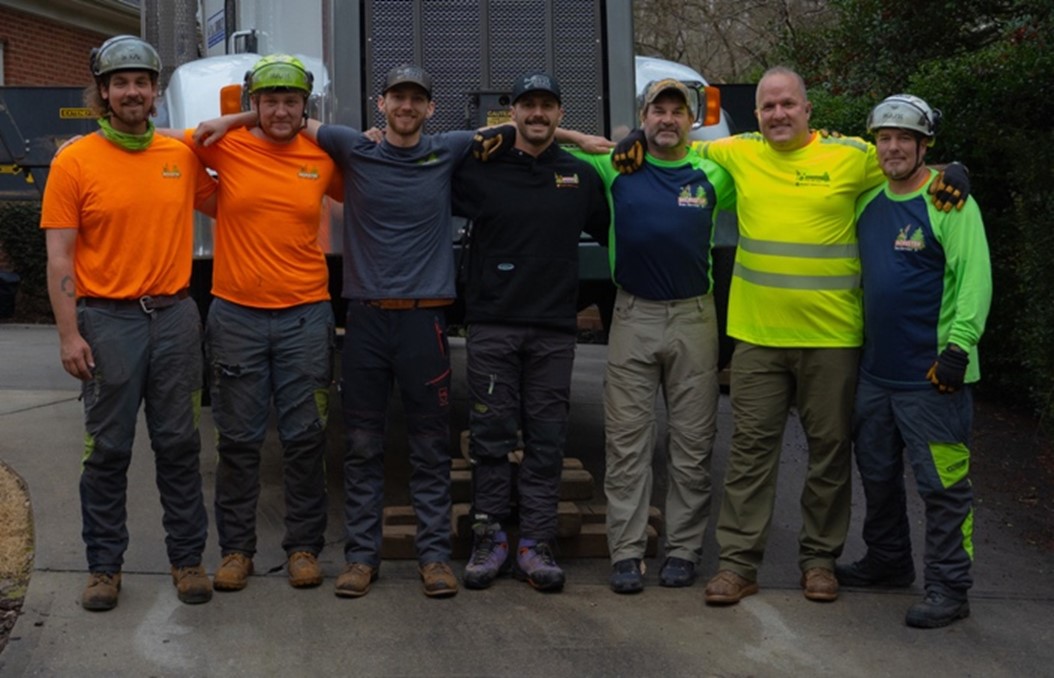 Monster Tree Service of Greenville County
5-Star Google & Facebook Reviews (250+)
2020 MTS National Safety Award
2021 Nextdoor Neighborhood Favorite Award
2021 Monster Tree Service Franchise of the Year
2021 International Franchise Association – Franchise of the Year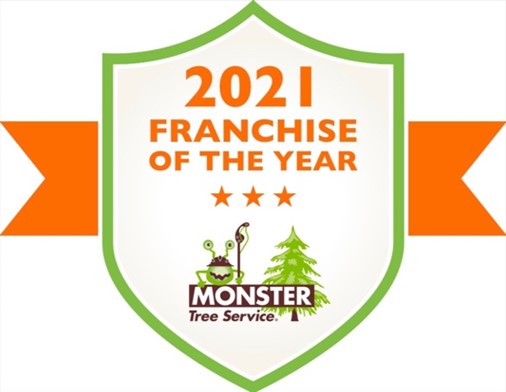 For help with your shrubs and trees, call Monster Tree Service at (864) 756-5665 today! We offer free estimates on every service.