In the News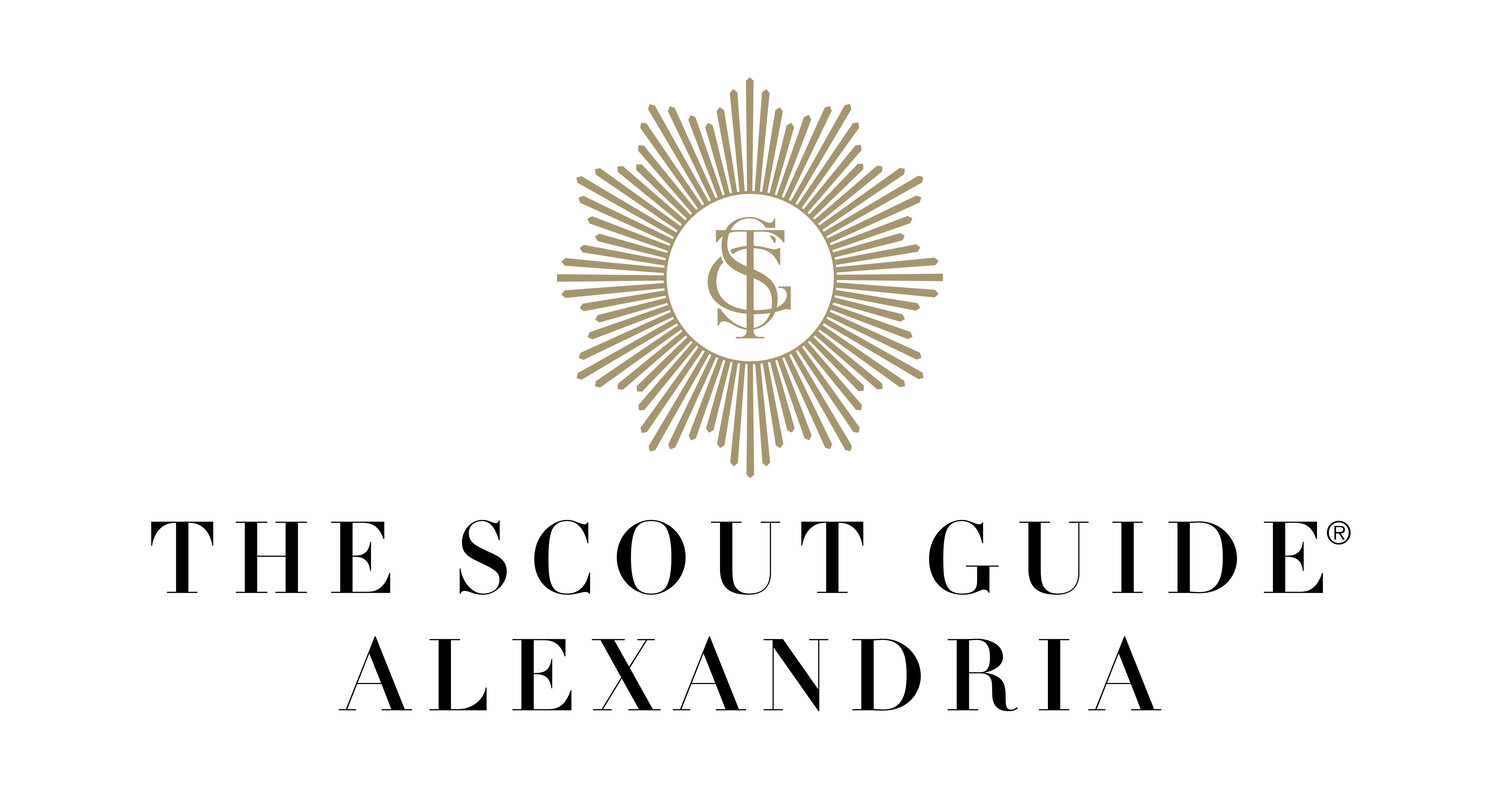 We are thrilled to share that we were recently featured in The Scout Guide Alexandria, a prestigious publication that highlights the best of the best in local businesses, artisans, and entrepreneurs. Click here to find The Scout Guide Alexandria article on owner, JB.
Explore the article by The Scout Guide Alexandria about the storm work and clean-up services available at Monster Tree Service of Alexandria. Click here!

Check out this article by Monster Tree Service's very own, Kathy Glassey, on the importance of soil to promote healthy growth and prevent damage! Click Here!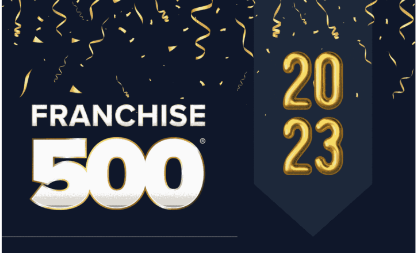 Discover the secrets behind Monster Tree Service's triumph as the winner of the Franchise 500 Best Award in this captivating article! Click Here to see why Monster Tree Service ranked as the #1 Lawn and Tree Care Franchise!