Every year, Valentine's Day is celebrated on February 14th. Floral arrangements are often the first thing that comes to mind when people think of romance. However, most don't realize that trees have long been associated with romance, and some species even hold symbolic meanings of love and romance. That's why we're highlighting five of the most romantic trees for you to spark some Valentine's Day inspiration!
1. Crape Myrtle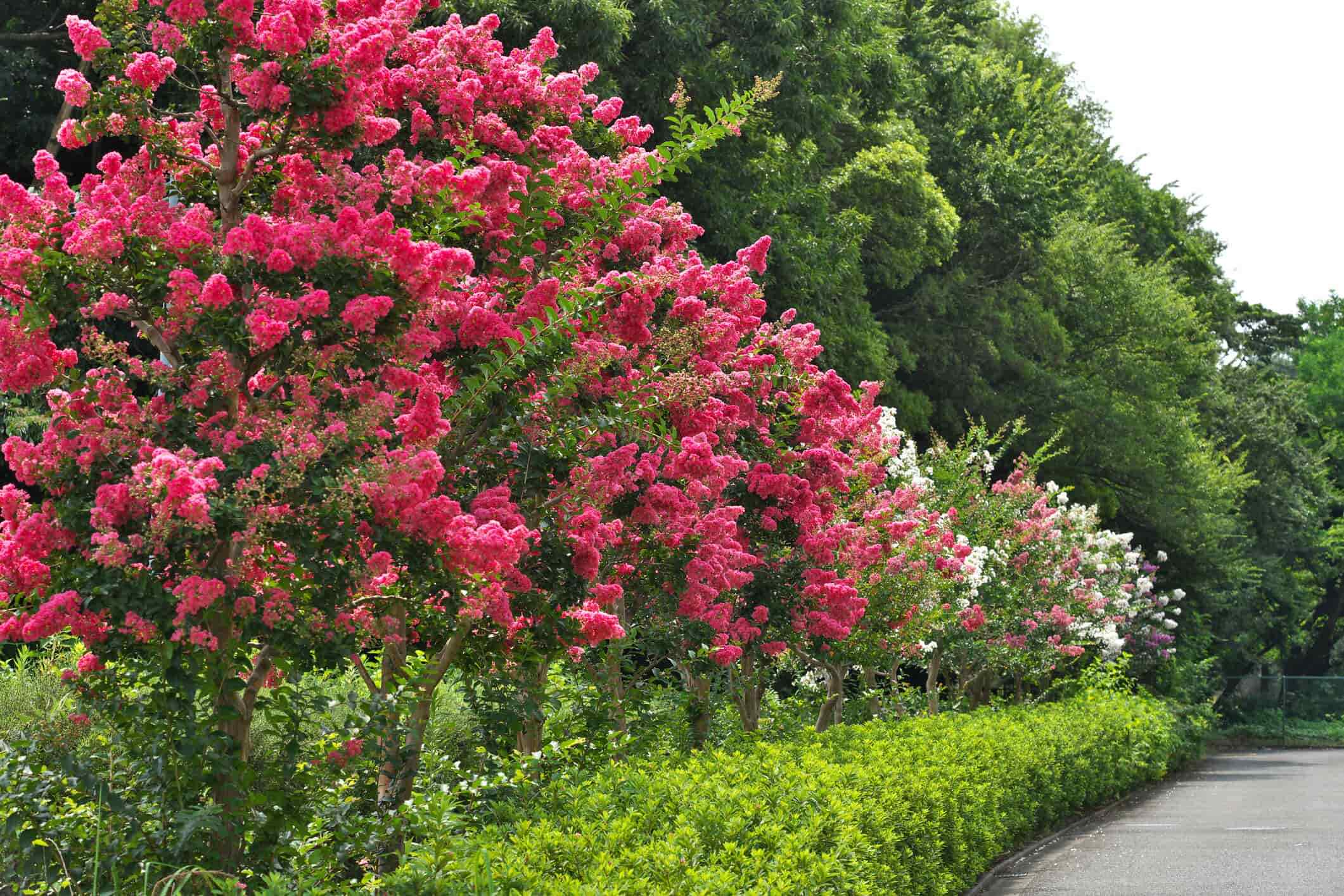 Dating as far back into Greek mythology, the goddess of love, Aphrodite, considered the Crape Myrtle tree sacred. In fact, Polytheists believed her crown was crafted from its branches. Today, the blooms these trees produce are commonly used in weddings in Europe, including royal weddings.
2. Cherry Blossom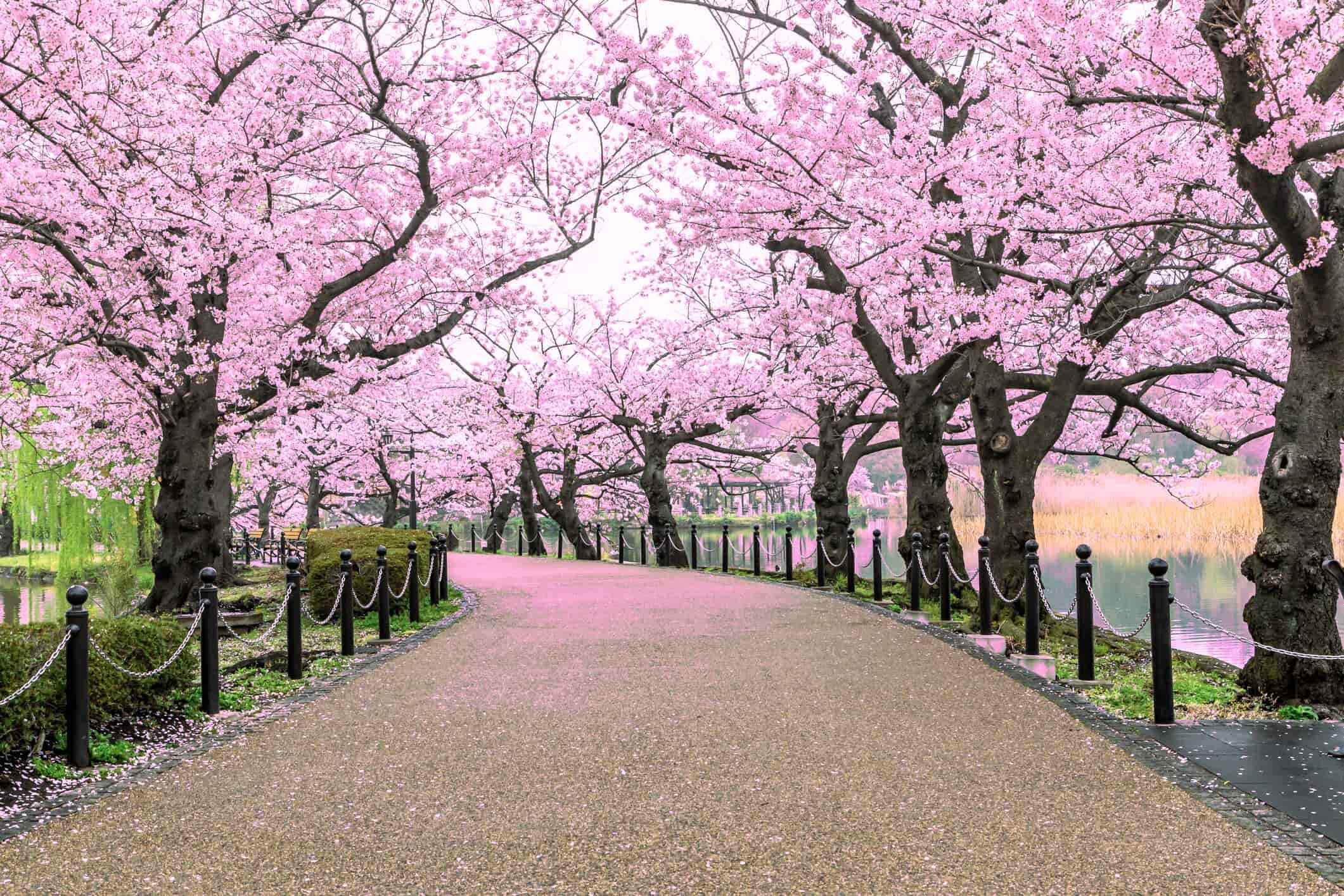 The Cherry Blossom Tree, nationally recognized as the tree gifted to the United States by Japan in 1912, is believed to represent life's fragility and love given their blossoms' fleeting nature.
3. Wisteria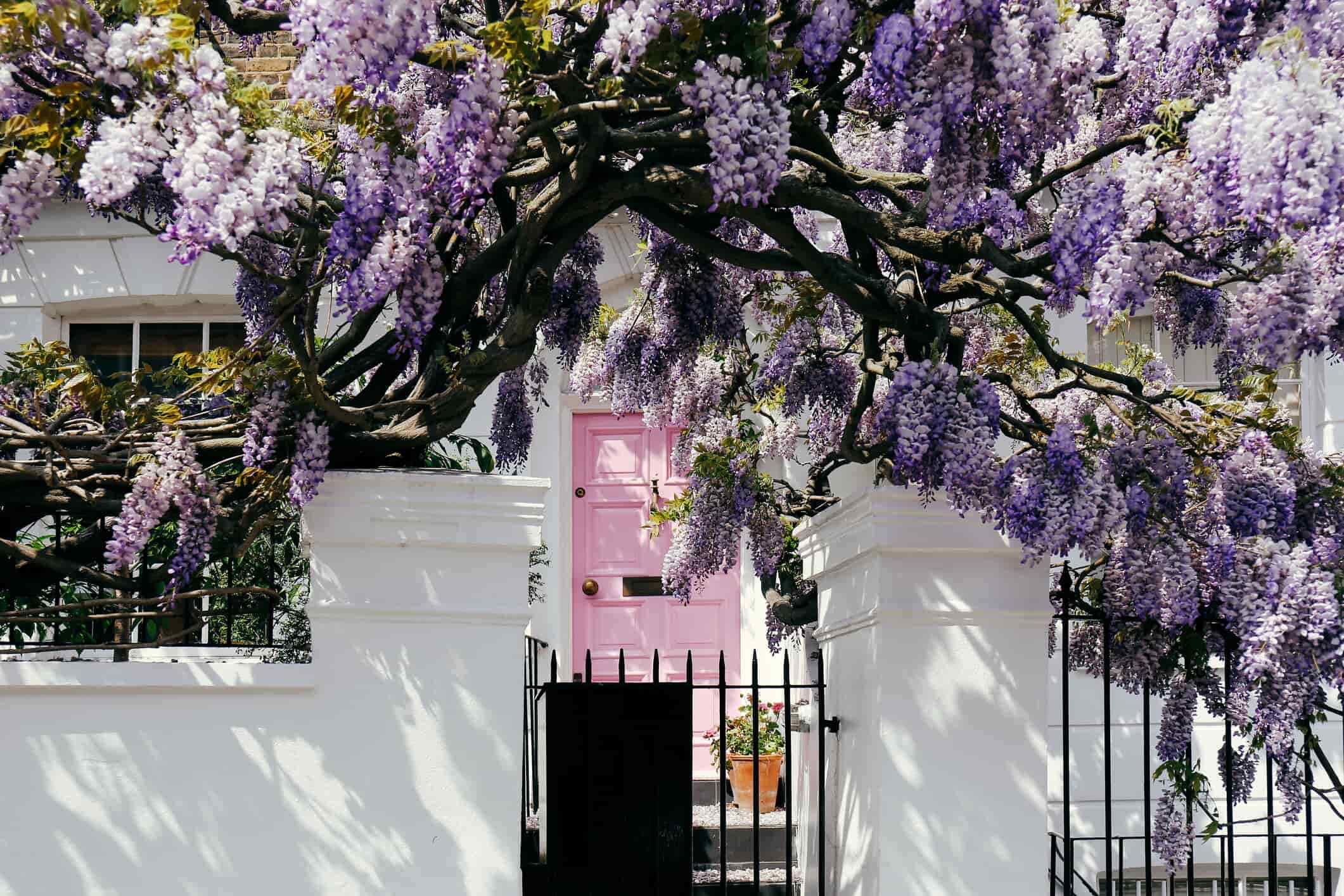 The Wisteria has been known to represent many things to different cultures. The pink variety, in particular, tends to symbolize warm romance. Its striking beauty and intoxicating fragrance make it perfect for Valentine's Day.
4. White Jasmine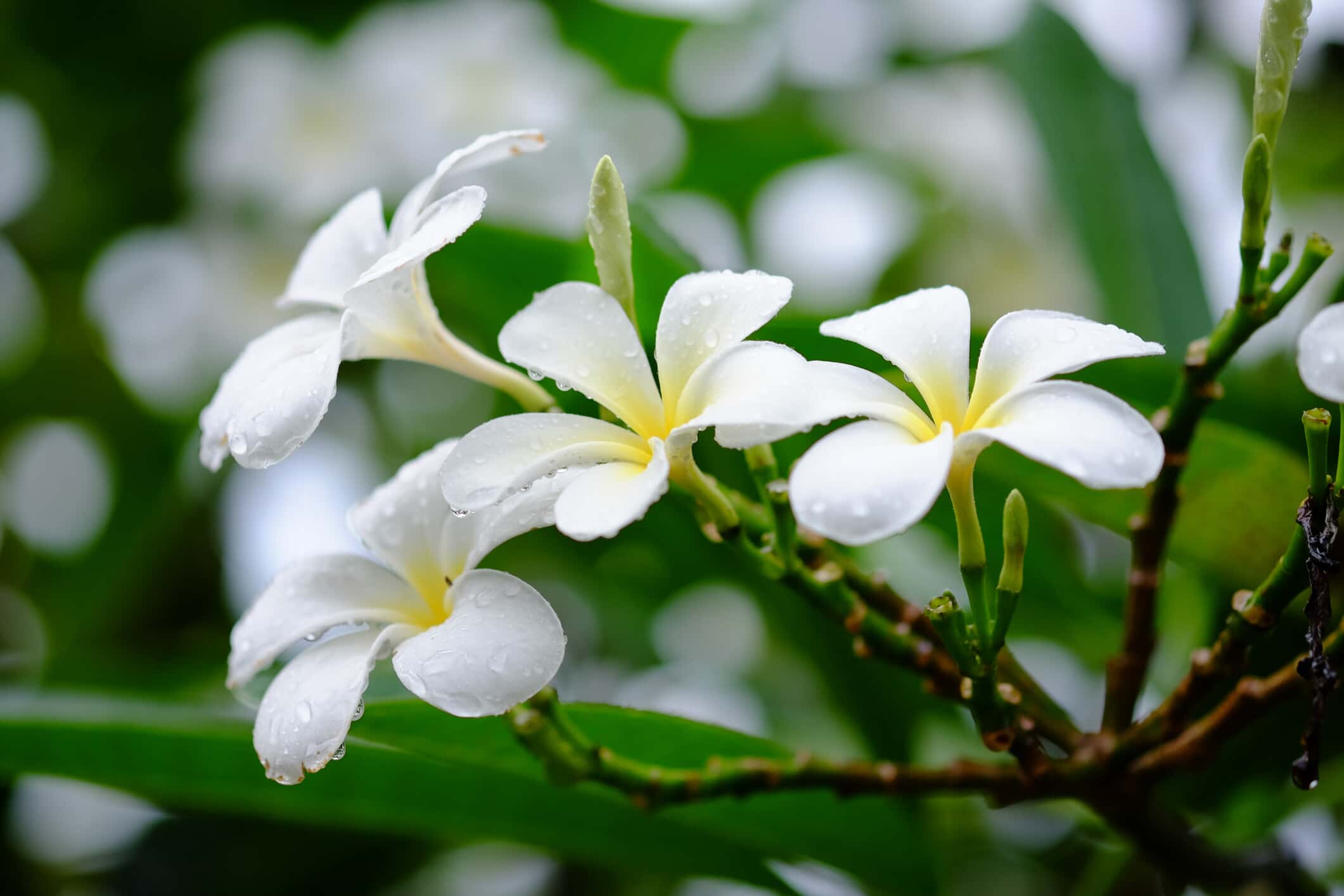 In addition to its captivating beauty and fragrance, the White Jasmine Tree is known as a symbol of endearing romance. The blossoms of these trees are also a bridal favorite in the arrangements of Tuscan brides.
5. Redwood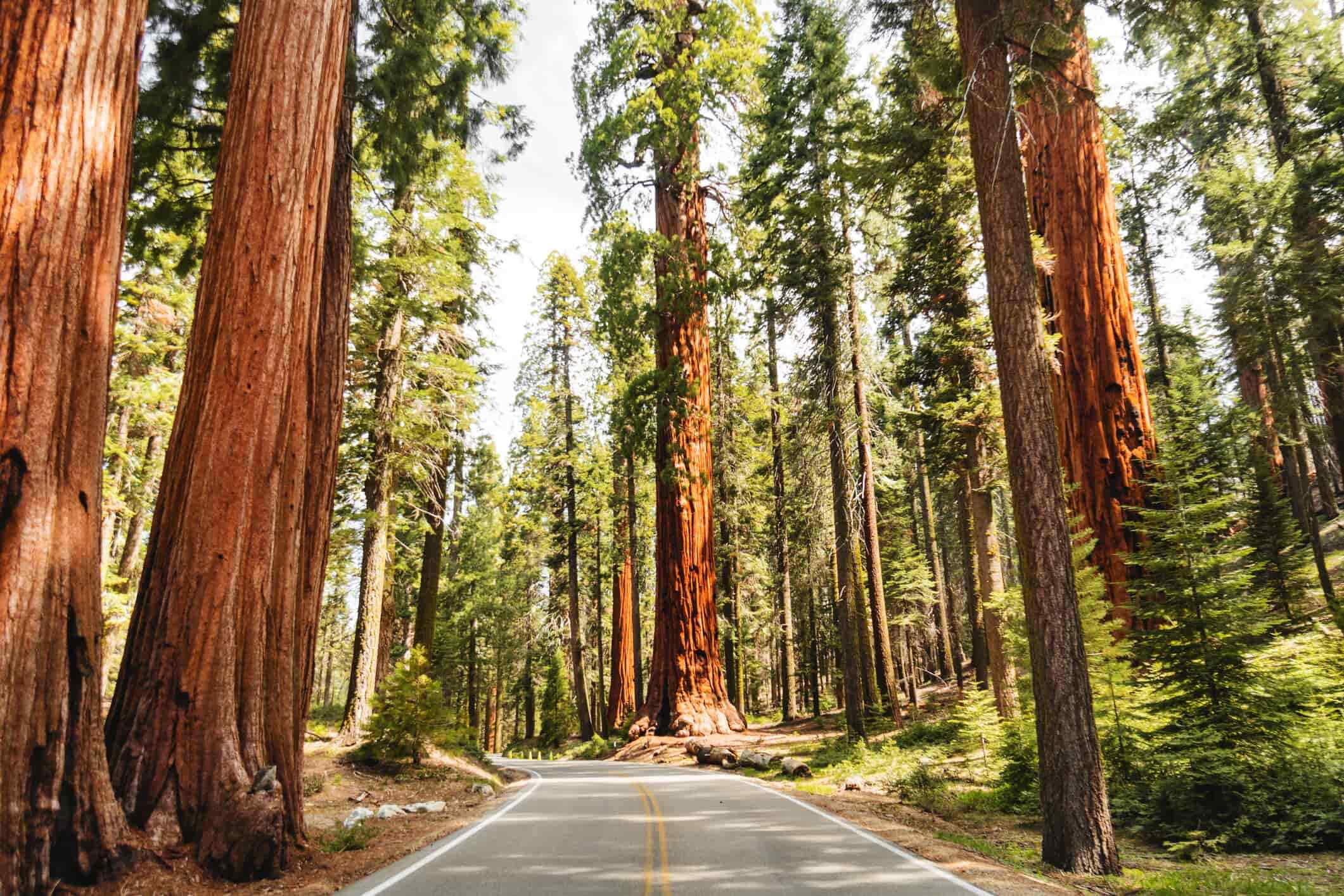 While Redwoods may not produce beautiful, romantic flowers, they are still trees of extreme beauty and grandeur. They are considered to symbolize forever, given their extreme longevity.
Now that we've shown you our favorite romantic trees and the meaning behind them, why not mix it up this Valentine's Day and make a grand gesture by planting one of the beautiful trees for your special someone? There's nothing more romantic than gifting something that serves as a living memorial of your love that will continue to grow bigger and stronger, similar to the beautiful bond you share!
IN NEED OF PROFESSIONAL TREE SERVICE? WHETHER FOR TREE REMOVAL, TRIMMING AND PRUNING OR TREE AND PLANT HEALTH CARE, CONTACT the tree experts at MONSTER TREE SERVICE TODAY!