After a long winter, the warmer months offer a welcome reprieve from being cooped up indoors. The spring and summer seasons are the perfect time to spend some quality time outdoors, relaxing and entertaining friends. But before you head outside and start planning all your summer gatherings, there are some things you should remember when preparing your outdoor entertainment space to transform it into a haven for relaxation.

This guide will walk you through some valuable tips and tricks on making your backyard the ideal spot for serenity.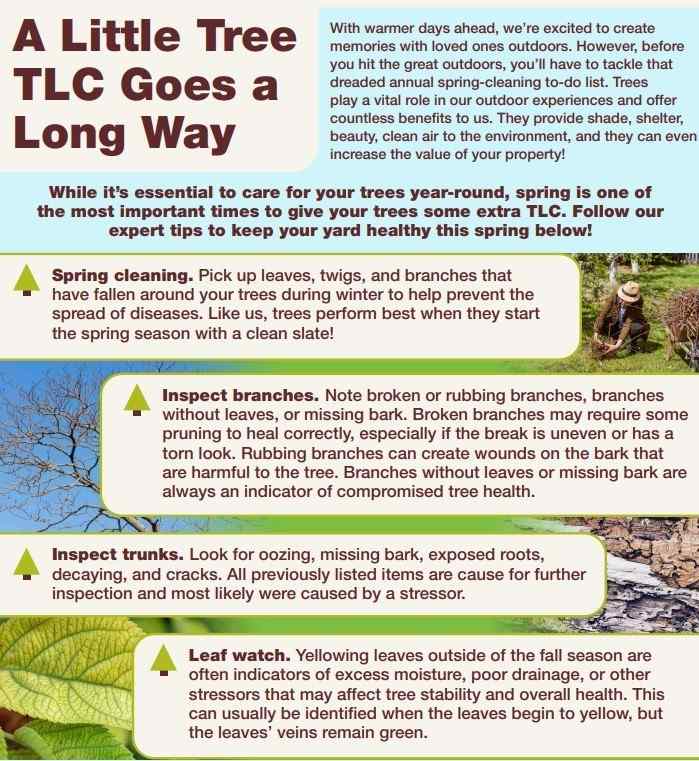 Whenever a project seems a bit daunting to take on alone, and you need an extra set of hands from a professional arborist, Monster Tree Service is here to help. That's why we offer professional, comprehensive tree services executed by teams of extensively trained arborists committed to providing the highest quality services at affordable prices. Contact Monster Tree Service today for your free estimate from one of our professional arborists!