Avon Tree Service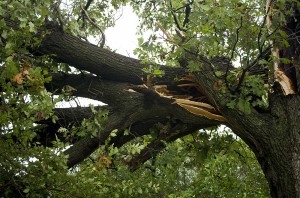 We offer top-notch Avon tree trimming, pruning and removal services using the most cutting-edge tools and equipment to service trees safely and thoroughly.
Our expert team of arborists pride themselves in having a wide knowledge of tree species and servicing methods. With our clients' best interests in mind, we take into account the species, age, size and location for all of your Avon tree service. We then identify problem areas and points of concern, taking action to address all of them.
Avon, Ohio is a city that has a reputation for maintaining its appealing appearance. We also know that residents of the Avon, Ohio area place an emphasis on maintaining their property and natural resources.
Last but not least, we understand that our customers in Avon have high standards for landscaping excellence.
We strive to achieve and exceed the expectations of our clients in and around Avon, Ohio. We will do everything in our power to deliver you quality that they receive the best tree removal and tree trimming services.
Avon Tree Trimming
Monster Tree Service of Cleveland provides professional tree trimming, pruning, removal, stump removal and more for both commercial and residential properties. We also offer our tree service to apartment complexes, recreational attractions, business parks and public buildings like hospitals or malls.
Our pruning and trimming techniques are constantly being improved by our certified arborists . With a dedication to the safety of your property and our workers, you can be certain that we will complete your job with the utmost care.
The trees on your property can enhance the value of your home or business, or they can become an overgrown eyesore or even pose a threat to structures and people. By maintaining healthy, carefully trimmed trees our customers avoid the challenges that come with neglecting proper Avon tree service.
At Monster Tree Service, we offer accurate, rapid tree services combined with professional service from seasoned staff and arborists. If you want to learn how we can help improve the trees and landscaping of your property, call or e-mail Monster Tree Service today.
Our certified arborists commit themselves to helping you safeguard your trees and increase their lifespan, overall health, and beauty.