Tree Service in Coppell
Maintenance for your trees is of vital importance to the appeal and scope of your property. Through the assistance of certified arborists and tree pruning specialists in Coppell, TX, we make sure that your trees continue to provide a host of benefits for your property.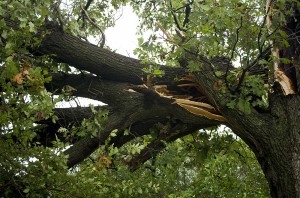 ​
Before damage occurs, and an emergency tree service or tree removal is needed, protect your investment through regular tree pruning and upkeep. Our tree trimming and pruning will safely remove any dead wood or branches without affecting the health of the tree. Removing the weak and dead limbs will enhance the beauty and retain the health of your property.
At Monster Tree Service, we offer the best value and price for each tree service and project we perform in Coppell, TX. As you contact us for your tree service near Grapevine, TX, we travel to your property and perform a thorough analysis to determine if there is any damage or hazard areas present from your trees.
We provide a total care package for our tree service near Irving, TX, and possess a full fleet of equipment that makes sure your landscape is not further damaged. Our crew features an extensive list of services to cover all of your tree service needs.
Complete Stump and Tree Removal
Thinning/Trimming
Pruning/Deadwooding
Planting
Crown Cleaning
Crane & Bucket Services
Lot Clearing
Cabling/Bracing
Tree Removal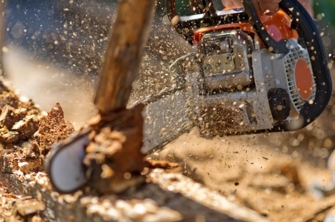 ​Contact your Coppell, TX, area Monster Tree Service for expert analysis and care from certified, licensed, and insured arborists. Although our aim is to provide services that lengthen the lifespan of your trees, sometimes our only option is tree removal near Flower Mound, TX.
During our inspection of your landscape, we may notice signs of damage to your trees and suggest a tree removal. Damage is seen when your trunks are infested by insects that cause decay, or storm damage, a rampant disease, or normal aging that has caused the tree to become a liability. You can trust our arborists with thorough tree removal near Southlake, TX, that is completed with the utmost attention to detail.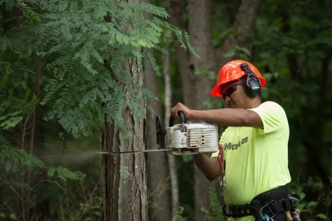 ​Regular tree trimming in Coppell, TX will avoid hazardous dangling branches, and routine maintenance with your landscape will increase their lifespan so we won't have to conduct a full tree removal. Through our tree service, we will beat any price for the same scope of work you require with our price guarantee.
We're ready to make your property stand out and work with you to help your trees remain an asset. We're honored to work for you and provide tips for proper maintenance and tree service upkeep. Get in touch with us today for a free estimate and thorough analysis so you know the steps that need to be taken for your trees to remain healthy and avoid tree removal in Carrollton, TX.